H&M will open its first store in Cambodia at AEON MALL Phnom Penh at the beginning of the year 2022. H&M, a leading fashion brand from Sweden, is offering an extensive range of clothes and accessories for men, women, teenagers, kids at a great price for fashion lovers.
AEON MALL Phnom Penh is undergoing a large-scale renovation to increase its floor space for the first time since its opening in 2014 to create new value for Cambodian people. As the first step, our company introduces H&M to take Cambodia's fashion to the next stage.
In addition to proactively attracting brands that have not yet entered the Cambodian market and famous International brands, we will provide customers with the latest information and a variety of services, values, and opportunities.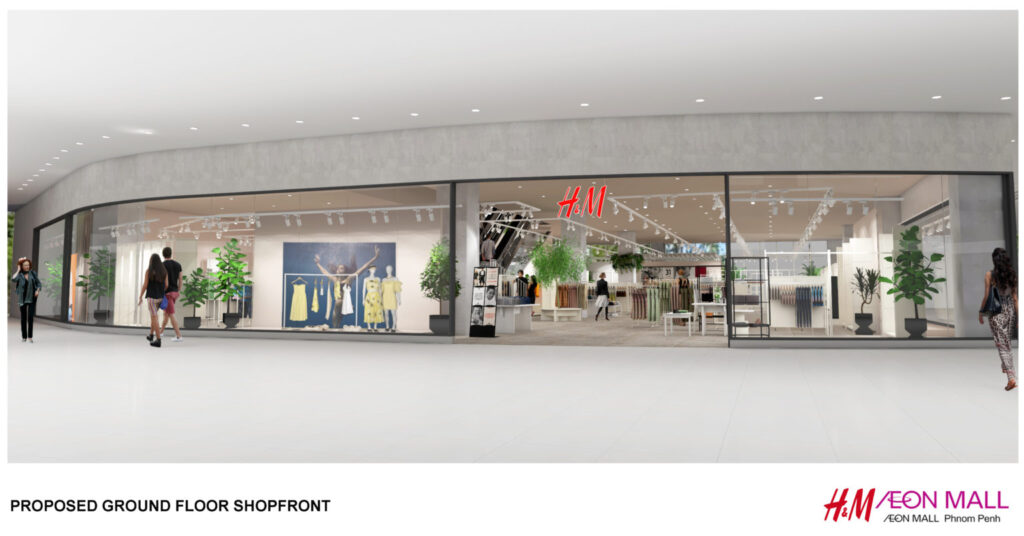 For more details
[PDF] HM opens the 1st store in Cambodia in AEON MALL Phnom Penh